Invictus® : The Yarn
iVinci® & iVerse® yarns are developed in close collaboration with world-leading yarn manufacturers. Through the use of state-of-the art extrusion equipment in combination with an unrivalled in-depth knowledge of polyolefin chemistry these unique yarns are created.
The unique shape of the filaments' cross-section and the high number of filaments both contribute highly to the outstanding softness, bulk and luster of iVinci® & iVerse®.
These yarns are easy to maintain and clean, but be sure to register your new carpet for warranty and to check the FAQ filled with cleaning tips.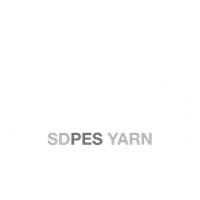 Enjoy the unparalleled softness and invincible comfort of Invictus Carpet.