Great Flooring, Invincible Performance
When it comes to delivering a great performance, nothing beats Invictus® luxury vinyl flooring. The name is no coincidence: in Latin, "invictus" means "invincible". Invictus® luxury vinyl flooring is sure to meet all your expectations.
Your Invictus® luxury vinyl floor will be a striking style feature in your home. Choose from a large variety of designs – including true-to-nature wood planks and realistic stone look tiles, or make a bold statement with an intricate pattern.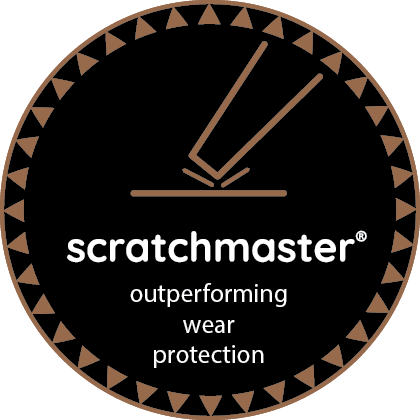 Invictus® exclusively benefits from Scratchmaster®. This top layer will make your luxury vinyl floor withstand busy family life with kids and pets.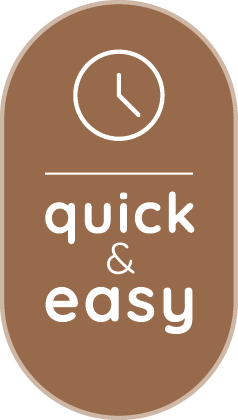 The planks and tiles of Invictus® are easy to handle and install, extremely wear-resistant and require little maintenance.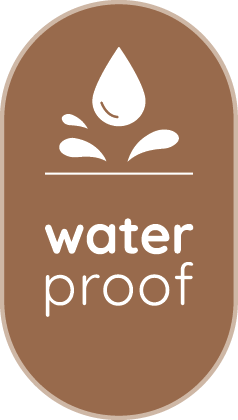 Invictus® is waterproof and therefore never out of place, not even in your kitchen, bathroom or hall.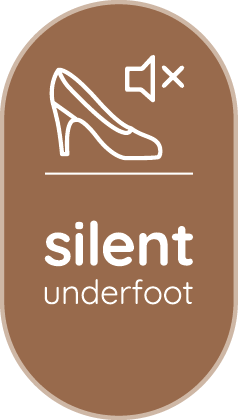 Invictus® contributes to creating a relaxing environment. It is silent underfoot and greatly improves the acoustic qualities of your home.