Matching scotias
There's a 100% matching scotia for each Invictus® Maximus Click design.
Each scotia is made with the same luxury vinyl flooring material as used for the planks and tiles, resulting in a perfect colour match. It will not only cover the necessary expansion gap but also adds an elegant finishing touch.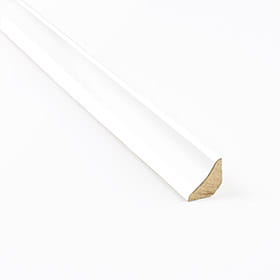 Now also available in paintable white, to match your wall.
VAWHISC00018118P08
Scotia size 1180 x 18mm - 8 pcs/pack = 9.44 lm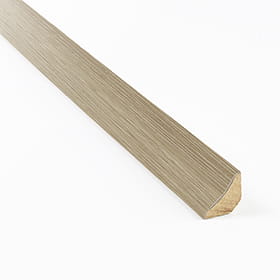 Almond
VAFRESC37018118P08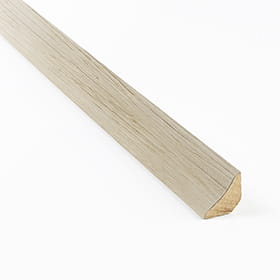 Artic
VANORSC09018118P08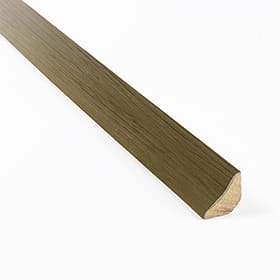 Barrel
VANORSC42018118P08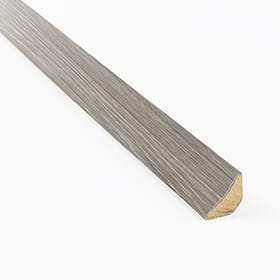 Burnt
VAFRESC98018118P08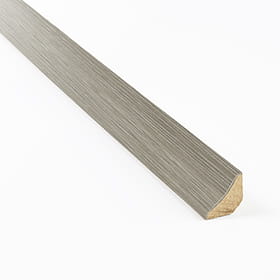 Canyon
VAHIGSC39018118P08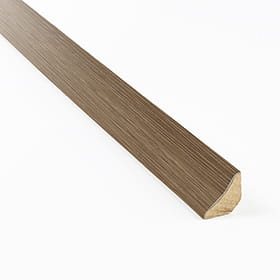 Chocolat
VAHIGSC42018118P08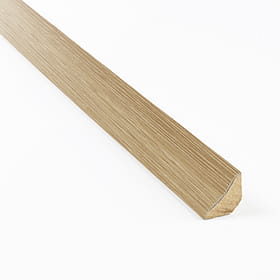 Classic
VAHIGSC33018118P08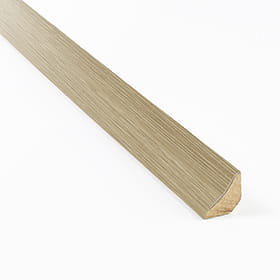 Desert
VAFRESC33018118P08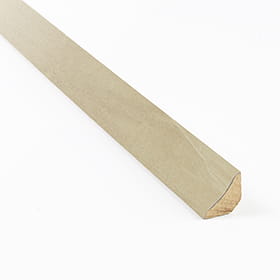 Dune
VAGRASC31018118P08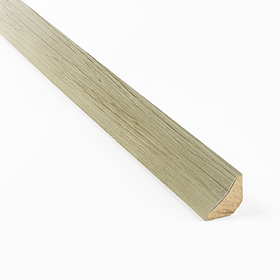 Fjord
VANORSC39018118P08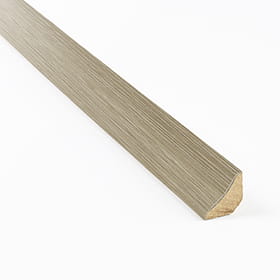 Frosted
VAHIGSC91018118P08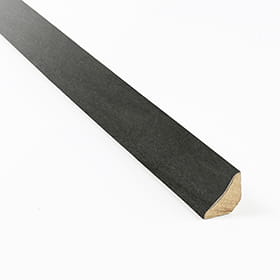 Lava
VAGRASC98018118P08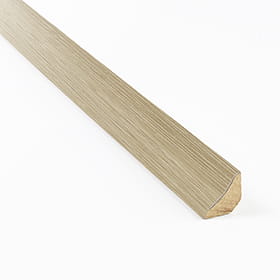 Linen
VAFRESC30018118P08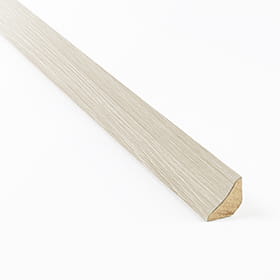 Polar
VAFRESC03018118P08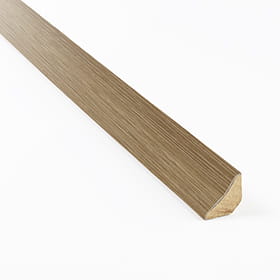 Roasted
VAHIGSC34018118P08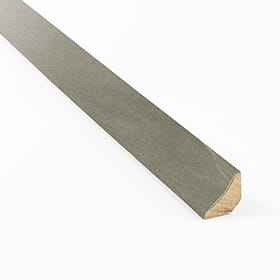 Shadow
VAGRASC39018118P08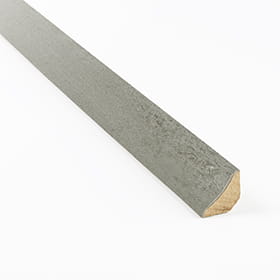 Steel
VAGRASC92018118P08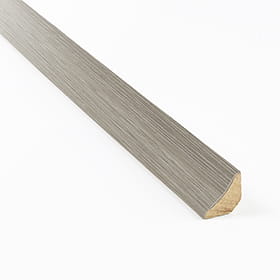 Storm
VAFRESC92018118P08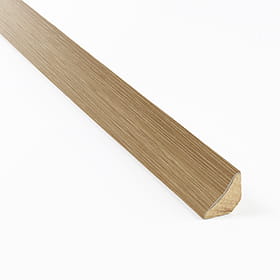 Sun
VAFRESC38018118P08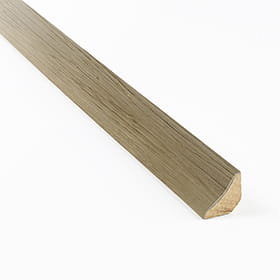 Thunder
VANORSC49018118P08