Official Carpet & Flooring supplier of the BMW PGA championship
Invictus® by Associated Weavers is proud to be the official carpet and flooring supplier at the BMW PGA championship for the second year in a row.

As an official supplier, 350 m² of our brand new luxury vinyl flooring "Groovy Granite - Lava" or "Highland Oak - Classic" and 3200 m² of "Magnificus" carpet has been fitted. These examples of the Invictus® ranges will be present throughout the venue for the visitors of this illustrious event to enjoy.

"We are delighted to have 3 very strong brands, European Tour – BMW – Invictus®, that are committed to excellence and quality… as far as I am concerned it is a very natural partnership."
- James Finnigan (European Tour)

The view of the iconic West Course of the renowned Wentworth Club is the perfect backdrop to one of the most prestigious men's golf tournaments in the world. The visitors of this world-famous event will be able to experience the invincible comfort of Invictus® products while enjoying top tier golf. The competitors for this year are as impressive as ever, and the weekend promises to be very exciting.

To once again be a part of this iconic event is an honour for Invictus®.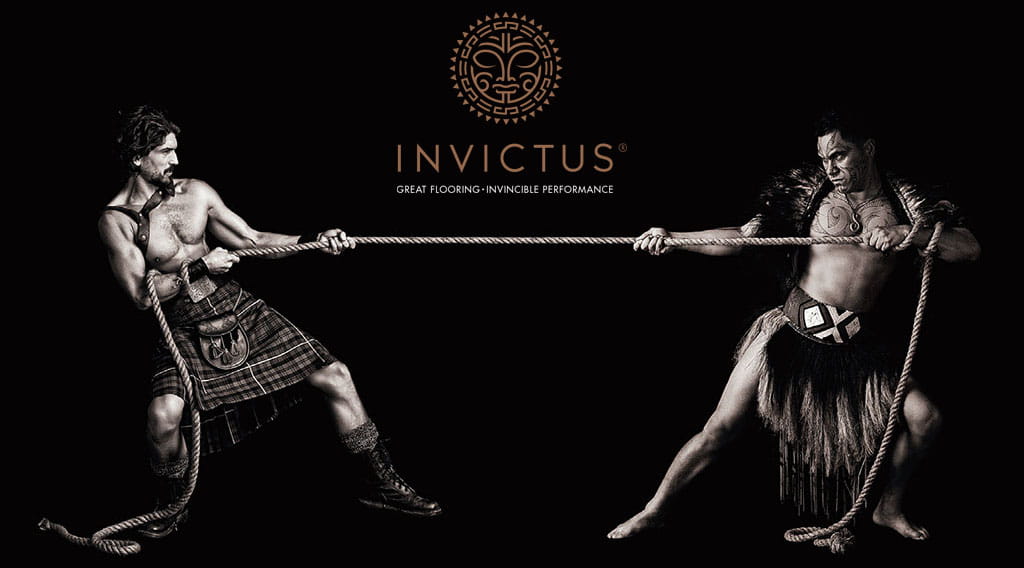 The official BMW PGA website: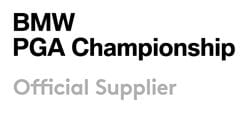 Our brand film, which will be shown during the event:
Wentworth Golf Club • Virginia Water, Surrey • 19 - 22 September 2019
Spot our Invictus® products

Curious to see the sturdiness of the Invictus®? Our carpet and luxury vinyl flooring will support all visitors of the event, including the 5.000 VIPs and the brand new BMW's that are displayed. Keep an eye out to see Invictus stay beautiful and crisp, even in these hardy circumstances! Because even outside, which very heavy traffic and plenty of spills, the Invictus® luxury vinyl flooring and carpets hold up perfectly.